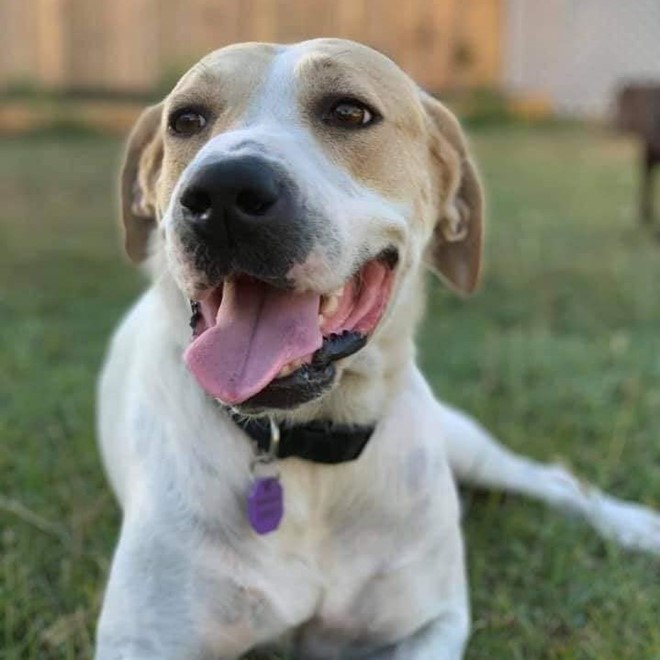 Donations making a difference - Angel-Paws Inc Animal Rescue North QLD
SavourLife recently made a $5,000 donation to Angel-Paws Inc Animal Rescue North Queensland as part of our last donation project and they let us know that it would be used to help cover the costs of a number of heartworm positive dogs that they have in care.

Heartworm is a mosquito transmitted parasite that develops in animals and can eventually, if not treated be fatal. Now is a very important time to be ensuring that your pets are on a preventative. With all of this wet weather and the fact that there is definitely heartworm through Queensland, mosquitos will be breeding and spreading this disease.

Angel-Paws has been struggling with heartworm positive dogs for the last 18 – 24 months. In 2018 it was brought to their attention that they had rehomed several dogs that ended up testing positive to this disease. Fortunately these dogs went to wonderful homes and the new families provided the needed treatment for them. This was however a huge concern for them. For many years they did not heartworm test dogs coming into their care, the same as they do not do blood tests on every animal. Their adoption policy was to ensure each animal had a basic physical, was wormed, vaccinated, desexed and microchipped.

In 2019, through consultation with their vet clinics and JCU parasitologists, Angel Paws decided to waive their surrender fee and request that all dogs surrendered to them are tested for heartworm. This did not mean that they would not take a heartworm positive animal in, it just allowed them to manage the number of Hheartworm positive dogs in care. To date they have not rejected any animal put up for surrender due to heartworm. To treat a heartwoem positive dog costs around $1,500 and takes 3 – 6 months (sometimes longer) to get the all clear. It also means that foster carers need to commit to these animals for at least 3 months which then takes up space for the next dog to come in.

In the last 12 months Angel Paws have had 25 heartworm positive dogs through their doors. Most of these have stayed with them for the entirety of their treatment, albeit a few have been rehomed with the agreement that the new family will take over the treatment. In all cases each and every one of these dogs is now heartworm free and on a preventative to stop a reoccurrence. Based on these numbers, it costs Angel-Paws around $40,000 per year just to cover the cost of heartworm disease.

Thank you for being so proactive Angel Paws, and for sharing this important information with us. We encourage you all to have a chat to your vet to make sure that your dog is fully covered to prevent them from contracting heartworm.
---