Have you adopted a dog? At SavourLife, we believe in paying it forward!
Which is why we will give you a FREE bag of SavourLife, all-natural, Australian-made dog food, if you decide to adopt any of the rescue dogs on Adopt-A-Dog.
Simply claim your free bag from the button in your account profile & we'll send it out the next day.*
*T&Cs apply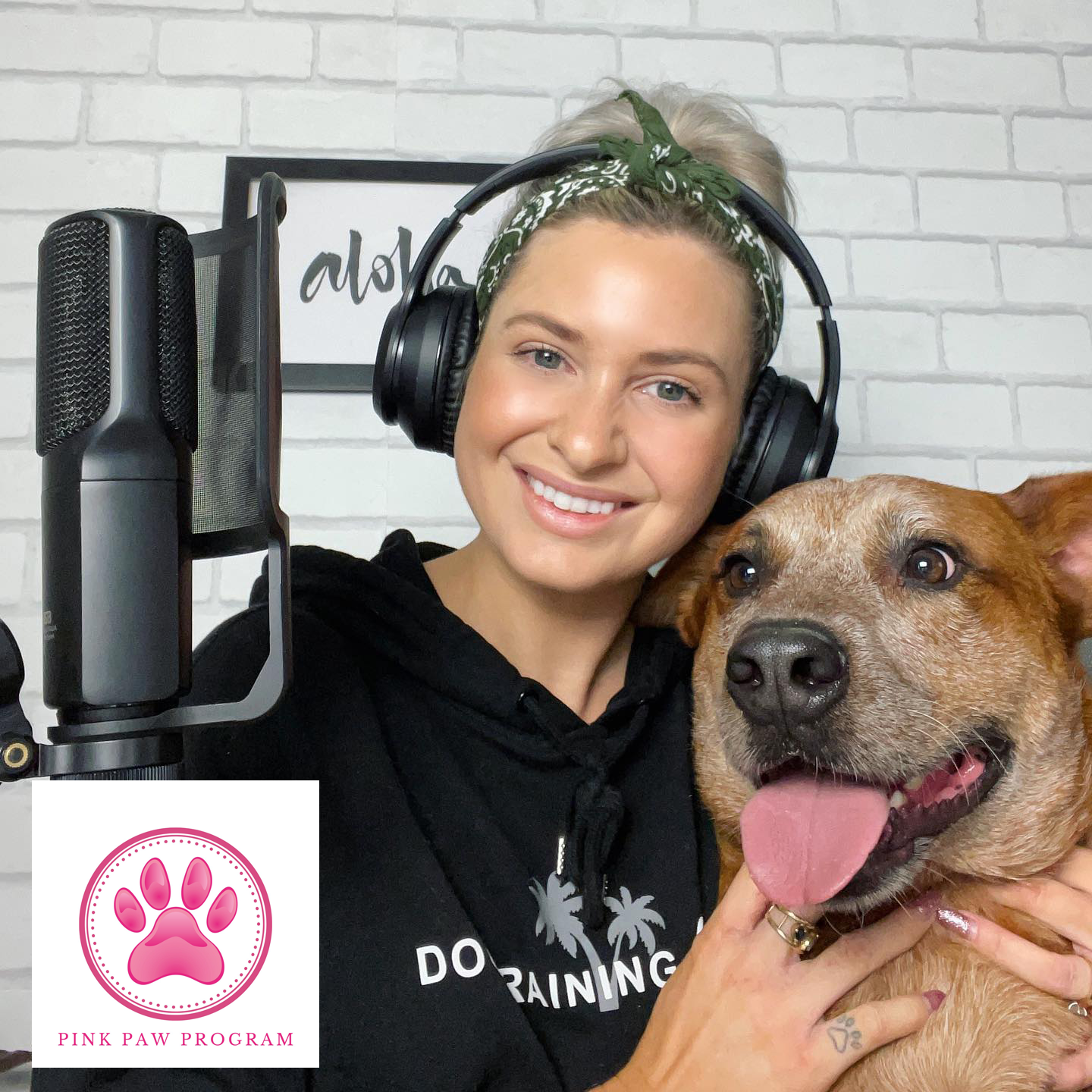 We also want to make sure that you and your new best friend get off to the best start possible, so we've teamed up with The Pink Paw Program to provide adopters free on-line training support with the aim of making your pup's adoption journey fun and stress-free!
Claim your FREE voucher code to access over 5 hours of dog training webinar and video content with unlimited support throughout the course, as well as personal email support with zoom sessions if required!