When Desperate for Love Pound Rescue (DFL) have a carer or adoptive home who are willing to work with their harder to place dogs, they want to provide every opportunity for it to work. We committed funding of up to $10,000 to cover the cost of the rescue's chosen dog trainer to attend sessions in a foster carer's home to work with both the dogs and carers so they can more easily transition into a new home life.
It is hoped that as result of the opportunity to receive extra behavioural training sessions, dogs will move out of kennels and into foster homes and then forever homes sooner, improving their quality of life and saving DFL precious funds.
Here are some of the latest graduates of the program!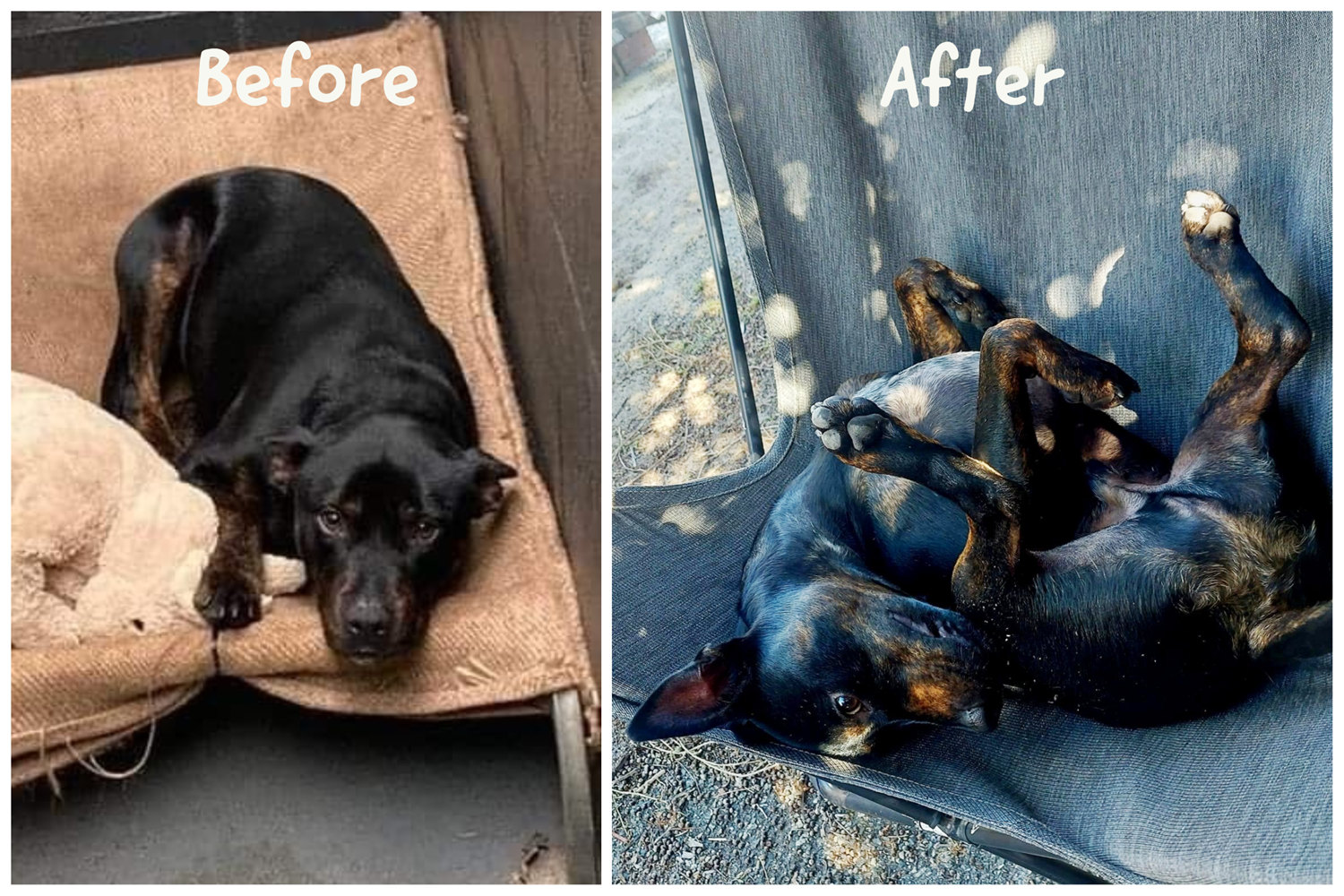 Hendrix - Foster Fail!
Hendrix was very nervous around new people and dogs and could be fear reactive. After a session with DFL's trainer his carer gave the following feedback:
"Thank you so much DFL for the appointment with Eric, it was enlightening! I learned a lot about Hendrix and some awesome training for me from Eric too. Turned out a friend of mine is a huge fan of his so she came along too.
Afterwards we found a quiet spot on the estuary where Hendrix had a great time in the water...long lead will need to be purchased for future expeditions.
We then went to a tucked away quiet brewery where we chilled in the beer garden while Hendrix zonked out on the seat between me and my friend. Thankfully she is very dog savvy but was stoked to get a pet in at the end of the day when he was relaxed & comfortable with her"
Their bond has grown and Hendrix is now happily a foster fail!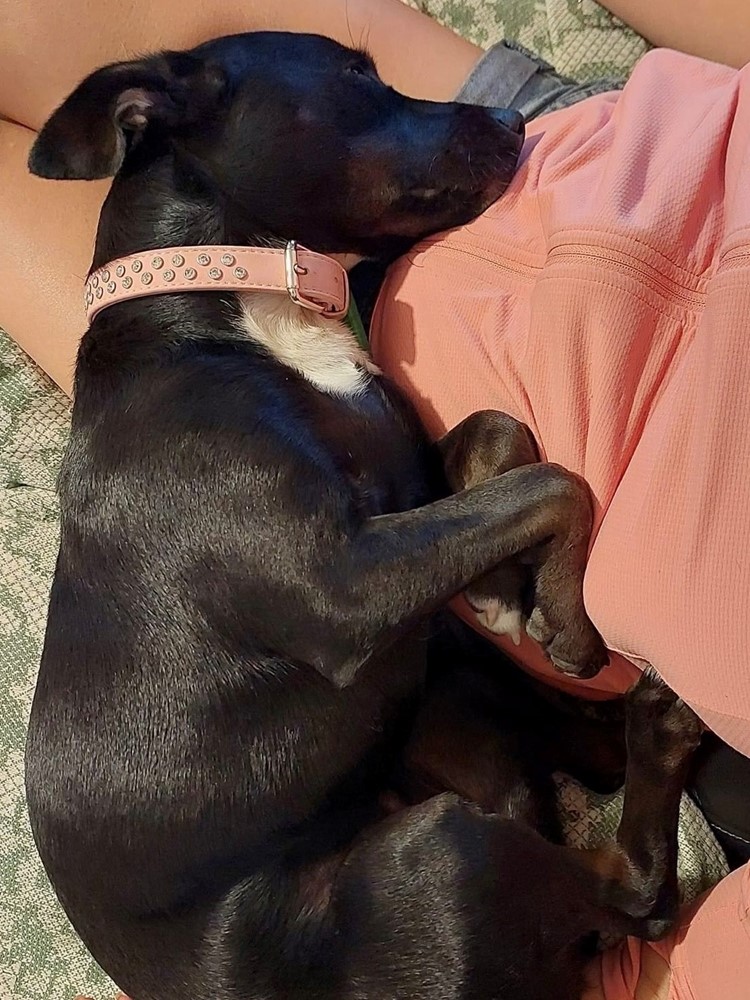 Minnie - Foster Fail!
Sweet Minnie has been having traning to address her fear aggression.
Her carer (now adopter!) reported that Minnie has improved greatly and is doing very well. Her new parents are fully committed and trying their best and know she is a work in progress and will always need some management. They are happy to take this on and she will be staying with them!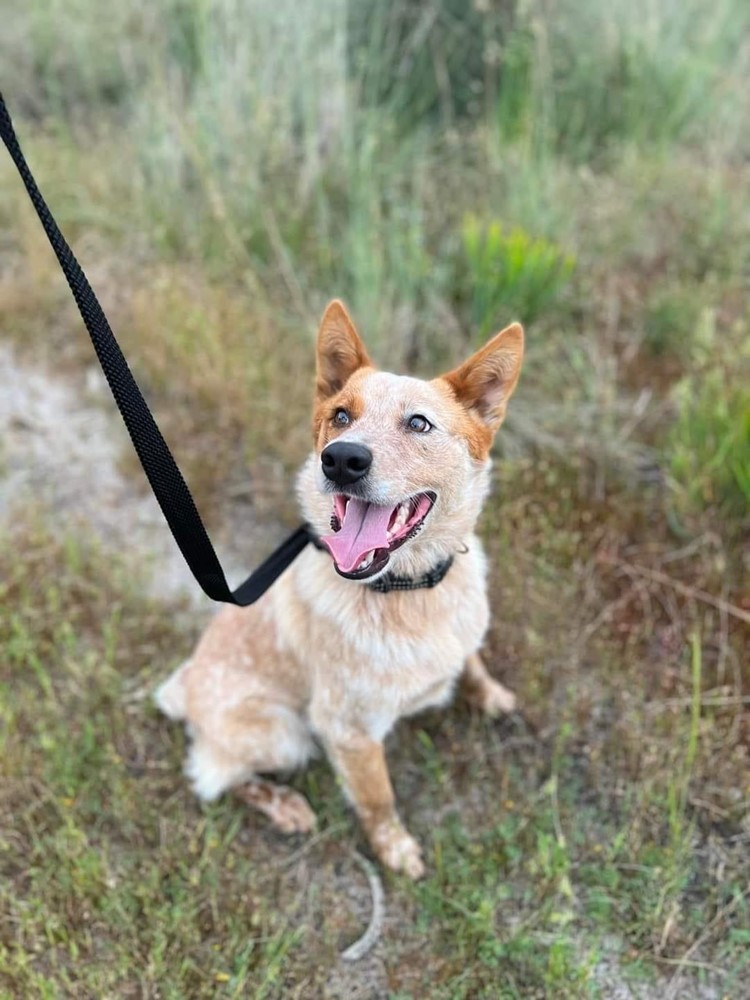 Rusty - Adopted!
Rusty needed training for pretty much everything!
Unfortunately, dogs that have potentially persistent issues can spend months or over a year in kennels, which tends to further their behavioral issues. Rusty got sent to Boot Camp for a week with DFL's dog trainer and had amazing results. He became a dog that was adoptable. The cost was high in regards to training, but still less than dogs that spend extensive time in kennels and had a better, much much quicker outcome. The team said "Honestly we are thankful that we had the funds to do this for him because some dogs that are in kennels long term don't have great outcomes."
We are so happy for Rusty!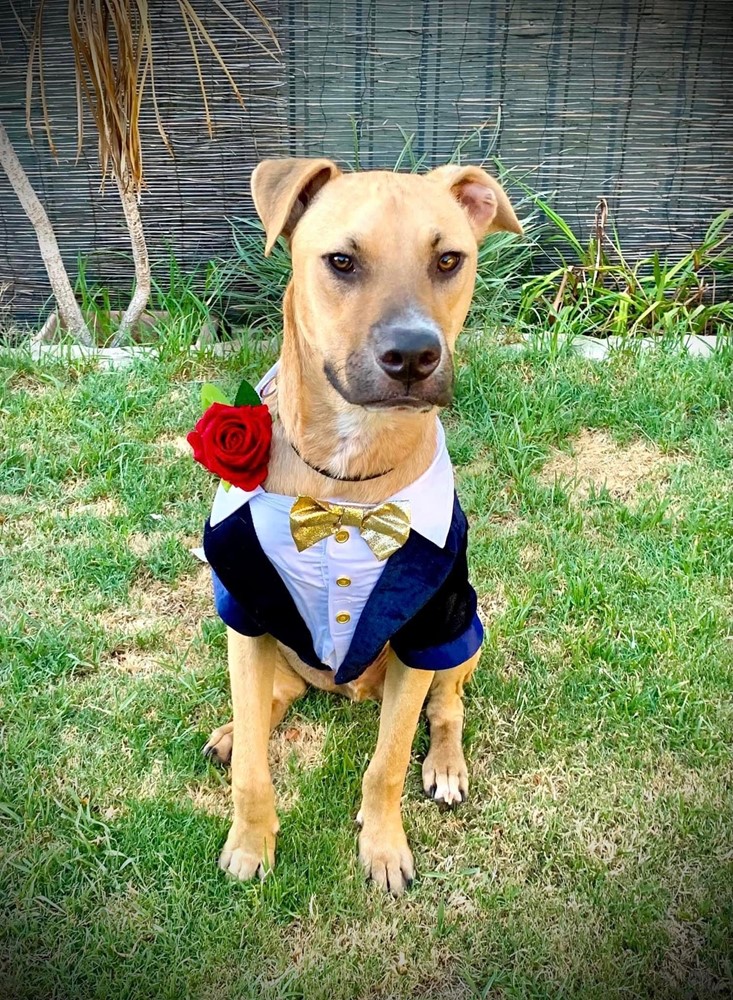 Banks - Adopted!
Banks was a long-term foster because he was a very nervous dog, especially in new situations. He also needed training for lead walking and socialisation. His carers were taught methods for managing and controlling his nervousness. He greatly improved and his carers were able to pass these skills on to the adoptive pawrents. And they've already taken on a new dog!
Amazing news!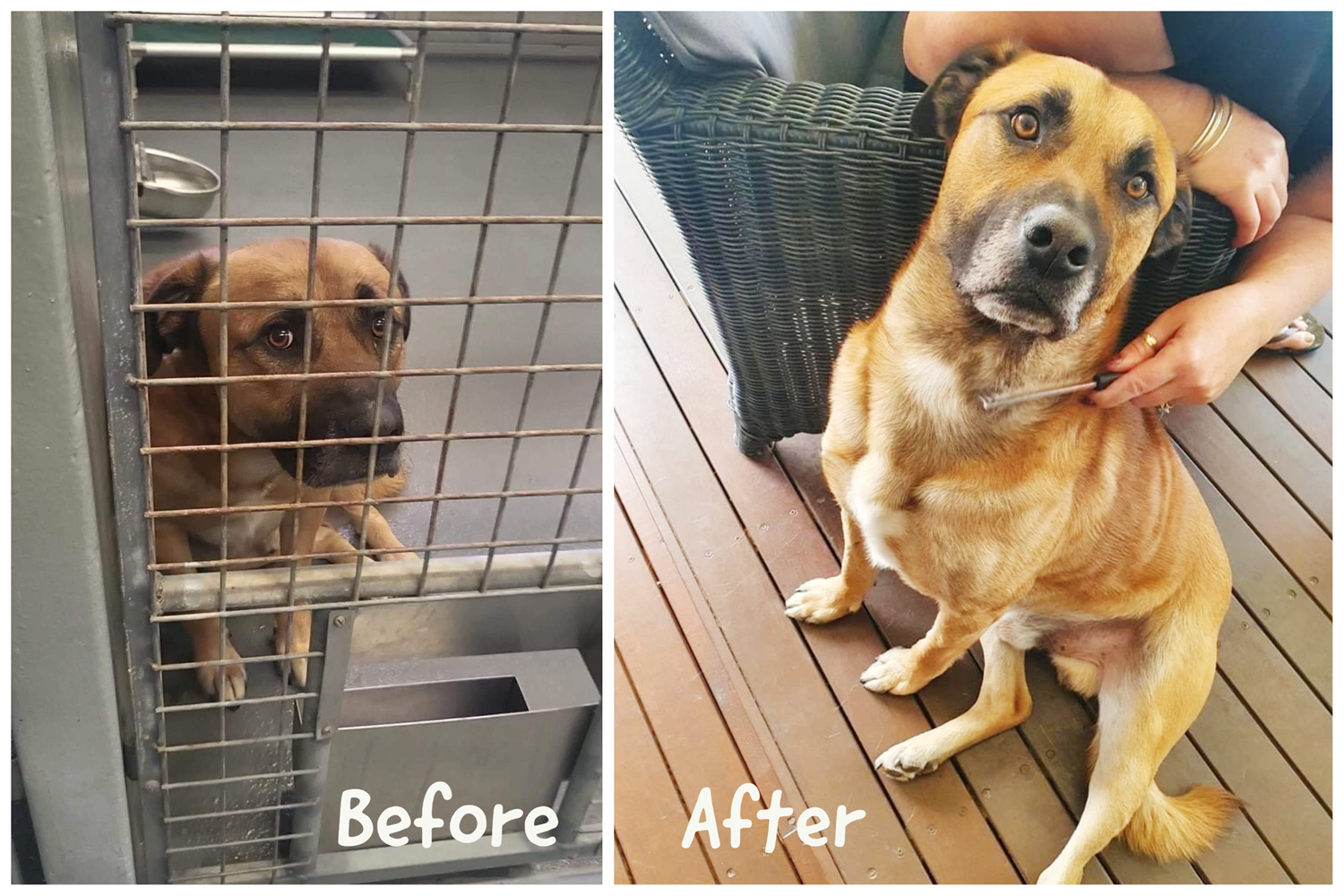 Duddy - Foster Fail!
Duddy needed help with his fear based defensive aggression. Eric his trainer taught positive reinforcement counter conditoning, and his carer learned how to use a clicker and food based training. We're very happy to report that he is staying right where he is!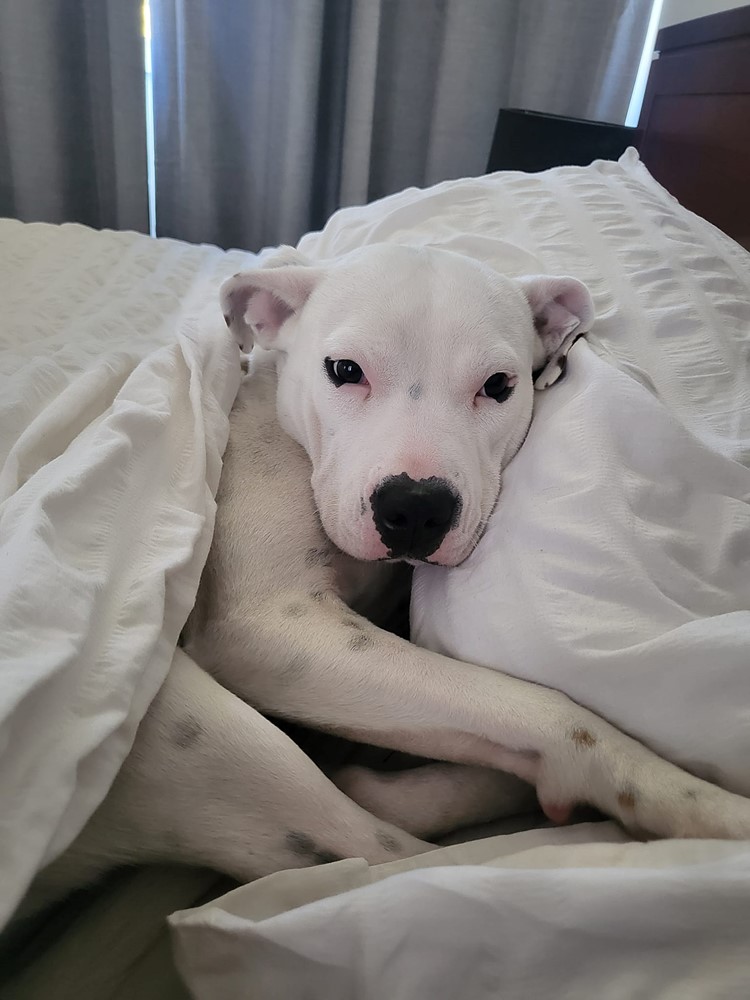 Jellybean - Looking for a home!
Jellybean and her carers have been working on her resource guarding and reactivity.
This sweet girl had been adopted but was returned as there were issues with another dog in the home thought to be due to resource guarding. Unfortuately she came back absolutely terrified of other dogs so she is undergoing training to help her overcome this.
To find out more about adopting this beautiful girl visit her adoption profile here!
https://www.savour-life.com.au/adopt-a-dog/search-now/view/56443
Thank you DFL for making such a huge difference to all these dogs lives! We can't wait to see the next graduates come through!