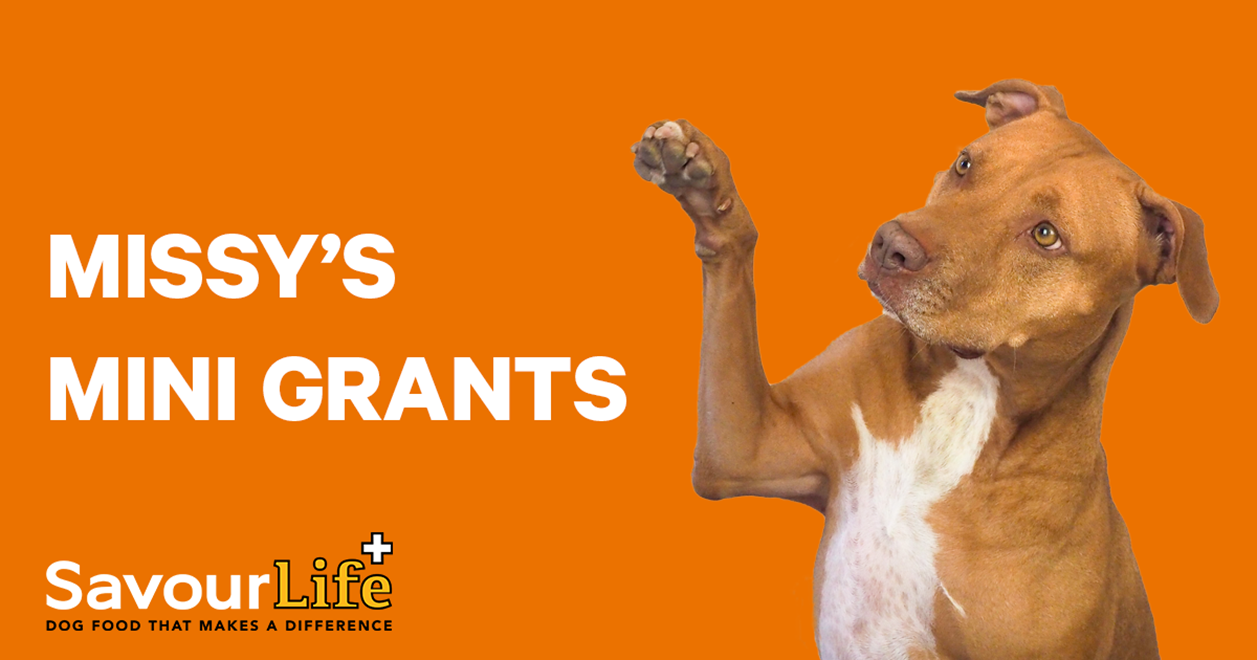 As a sister program to our Buddy's Grant initiative introduced last year, Missy is following in her big brother's footsteps and is launching her very own initiative called Missy's Mini Grants, to help us help more rescues in different ways. This program will provide grants of up to $10,000 to assist a dog rescue organisation with an idea that they have for making a real and lasting change in their community.
These grants are intended for projects that will create long-term change for dogs in need and a direct and positive impact on helping rescue dogs and reducing the number of adoptable dogs euthanized in Australia to ZERO.
Missy couldn't quite wait until we officially launched her program, and has already been in touch with four dog rescue groups to let them know that they are her very first grant recipients! Top End Rehoming Group, Friends of the Pound, WA Pet Project, and Helping Hearts Animal Rescue have all been in touch over the last few months to discuss the subsidised de-sexing programs that they have ready to implement pending funding. Due to overwhelming requests for help with unwanted litters of puppies, often in remote areas, these groups have done extensive research and set up thorough processes to manage these programs in their communities.
As Top End Rehoming Group stated in their proposal to us, "Offering the opportunity for families/individuals to desex their dog, many that would not have had the means to do themselves, we will help stop unwanted litters, help stop the overpopulation of domestic animals, help reduce the strain on local pounds and rescues with the sheer number of animals needing placement and rehoming, and in-turn help reduce the euthanasia rate of animals that find themselves in pounds and rescues.
It will also help families be able to keep their family pets when without the support they may have had to look to rehome or surrender due to behavioural issues, wandering (looking for mates), unable to afford feeding litters."
You'll hear more about each rescue group's programs over the next few weeks.
Missy is very keen to hear how your rescue group may need their own helping paw, and is now opening up another round of applications! 🧡
You can find all the details and the link to our application form here!
---